How To Avoid The Real Estate Scam Trap At Property Investment Seminars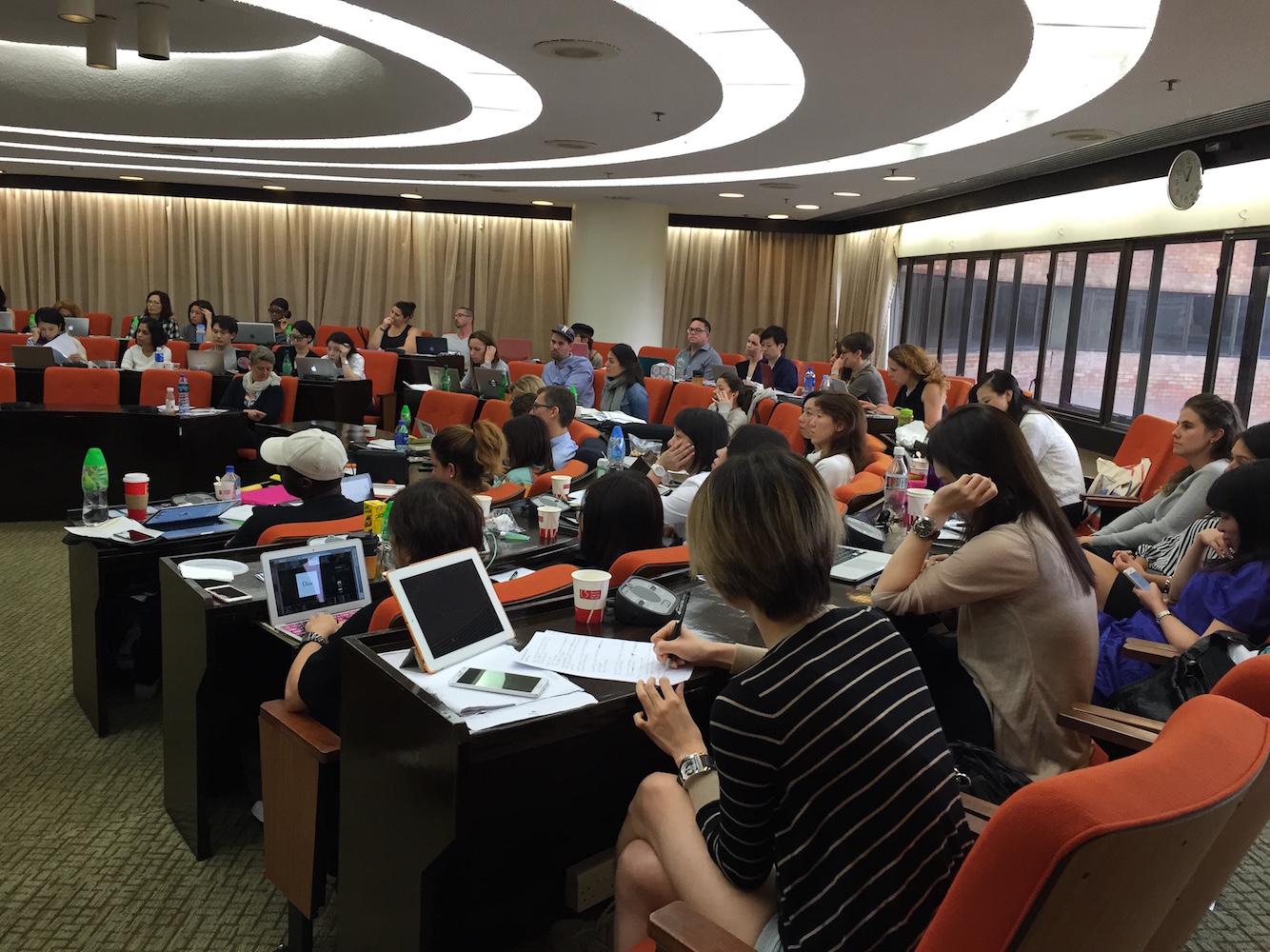 For the most part, property investment seminars are really great opportunities for networking, and to provide insight for fledgeling investors. However, amongst those who are sincere about imparting knowledge, there's always one guy only interested in lining his pockets with a scam. Here's how to pick these guys out, and how to avoid a trap.
Why These Scammers Attend Property Investment Seminars 
Property investment seminars are effortless to participate in. All you need to do is sign up and pay for your ticket, so it's quite easy for money-hungry real estate scammers to attend as well. They attend seminars because they're a great way to meet new investors and get them involved in their projects. And if a scammer had a convincing pitch, it could be easy for them to line their pockets and then disappear.
How To Pick Them Out 
These real estate scammers might not be speakers at a property investment seminar that you attend, but nothing is stopping them from pitching their new opportunity while you're mingling. They might even invite you to their own property seminar, but if it's free or cheap, be wary. Look out for the following hints in their sales pitch:
They emphasise how much wealth you'll accrue in a very short time with barely any effort at all
They advise you to raise your credit card limit if you want to invest
They use fear tactics or try to appeal to your emotions
They provide courses, books, or mentoring services that promise to make you rich which are either cheap and numerous or very expensive
They have investment deals on hand just waiting for your contribution, without any effort needed
How To Avoid Real Estate Scammers 
Property investment seminars are a really great way to learn more about the industry and get involved in projects that you can trust, but scammers can ruin it for everyone. To avoid them, make sure to do your research before entering a new venture, and being careful who you take advice from. Be logical, and keep your emotions in check – especially if they try to appeal to your fears or sensitivities to get you on board.
Attending property investment seminars can be lucrative and informative, but only if you network with the right kind of people. Next time you visit an event like this, keep your wits about you so that you don't fall into a get-rich-quick-scheme.
---