How To Find A Property Manager For Your Investment Properties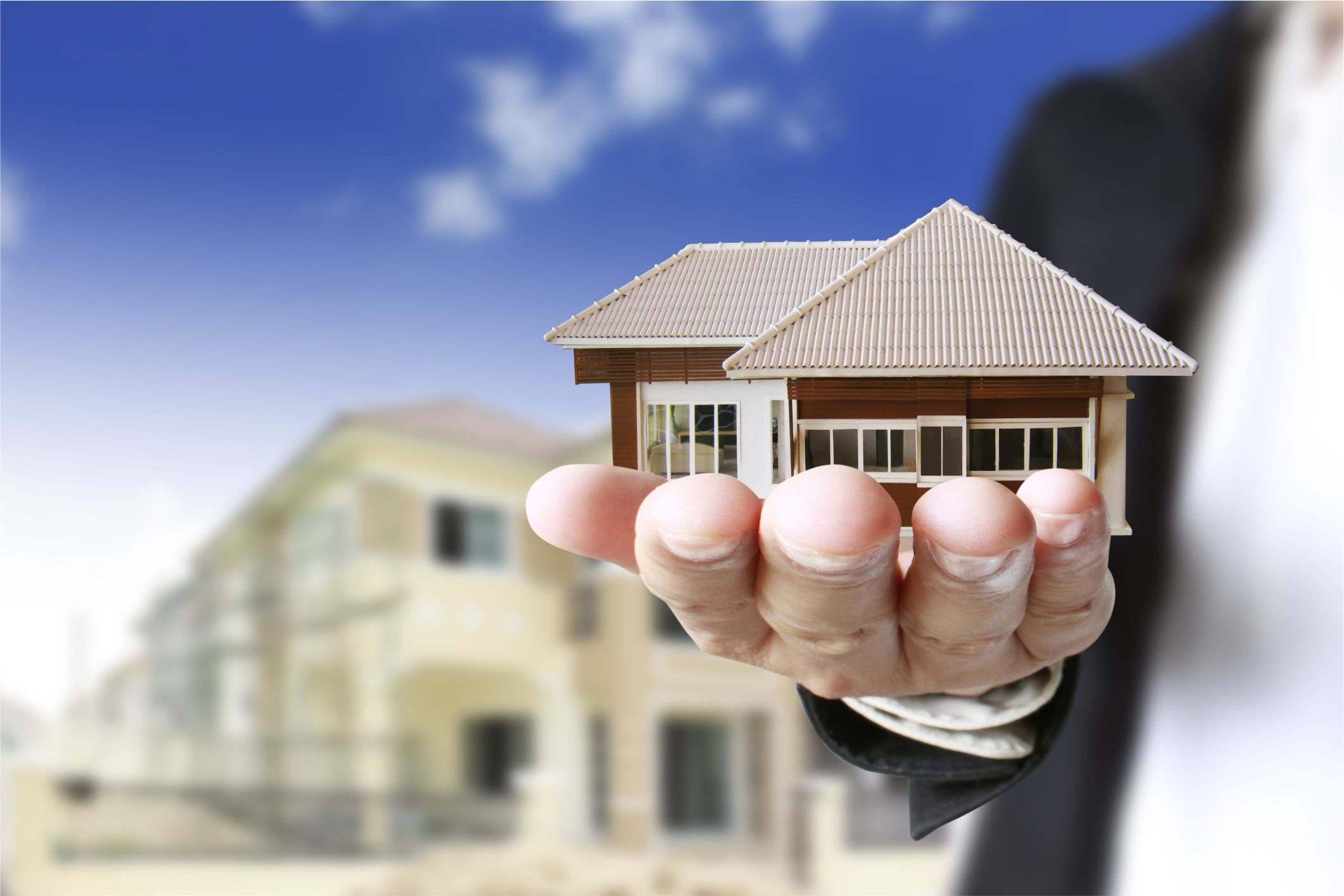 If you're finding yourself getting busier with property investing in Auckland, with no time to relax or spend time with your family, it might be time to get a property manager. If you have more than one property to manage, it might get a bit much – which is why property managers can do it for you. Here's how to find someone you can trust.
Ask For Referrals And Recommendations 
If you're in the property investing industry in Auckland, ask for referrals. They might be friends of yours, people you met at an investment seminar or your mentor. You might not get a property manager who is perfect for you by searching for one on Google, so to cut down the search, ask for recommendations or referrals. Your friends and mentors might know someone with a similar personality or worth ethic to yours, which would make you into a great team.
Check Online For Reviews 
When you have a few recommendations to look into, you can start doing some research. They might be solo property managers, or they could come from a company that specialises in property management. Either way, they should have an online presence for you to look into – a website, a Facebook page or LinkedIn profile.
Read up on their previous experience, and look for reviews. You want to trust that whom you hire to manage your property investment company in Auckland is trustworthy, hardworking and reliable. You're not only looking for online reviews; you're looking for a reputation. And hopefully, the people who have been recommended will have a shining reputation that precedes them.
Attend Property Investing Seminars In Auckland 
People involved in the property investing industry in Auckland attend seminars regularly. They're a fantastic way to meet new people in the industry. You might even find a new mentor, a partner or – you guessed it, a property manager. There, people would be able to introduce you to property managers you could work with, and vouch for them. They'll provide valuable insight on who could help you, and have experience with them to seal the deal.
Property investing in Auckland is basically like running your own business. If you have one property, you'd be able to manage it without needing any help, and you could keep working at your day job. But if you have more than that and still want to work, you might need help from a property manager. Hopefully, these tips will help you find the right person for you.
---